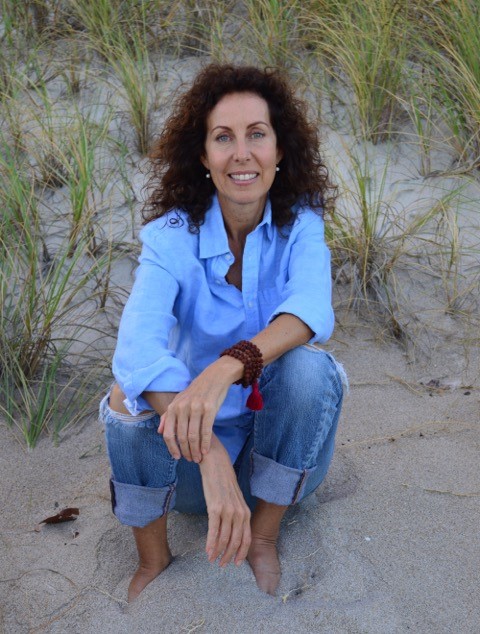 Spring Equinox Meditation at In The Garden
Join islander, healthy living coach, yoga and meditation teacher, Tamara Joffe and R.S. Walsh Landscaping In The Garden to welcome the first day of spring and the Spring Equinox on Wednesday, March 20, 2019, at 10:30 am. There will be a short introduction to meditation and a moving meditation walk on the beautiful grounds of In The Garden, located at 3889 Sanibel Captiva Road, Sanibel.
Surrounded by beauty and Mother Nature, participants will experience a guided meditation focused on gratitude to ground you and help you feel more relaxed and present. Afterwards, leisurely stroll the garden with mindfulness and a deeper sense of connection to the cycles of life. No experience necessary. Bring your open mind and heart. Nature lovers and all are welcome.
The event is donation-based. Participants can make a donation to the Spirit Tree at In The Garden to benefit The Captiva Island Historical Society, the benefit non-profit for the month of March. See the gift shop for details.
RSVP by responding on Facebook, Instagram or call the garden center 239-395-5859.
R.S. Walsh Landscaping is a family-owned and operated, full-service landscape design-build Company specializing in landscape design, installation, and maintenance. For more than 30 years, R.S. Walsh has been committed to superior workmanship, the highest standard of materials and the constant pursuit of excellence. R.S. Walsh In The Garden – Retail Garden Center & Outdoor Showroom is located at 3889 Sanibel Captiva Road, across from the Sanibel School, and is open Monday through Friday from 10:00 a.m. until 4:00 p.m. and on Saturday from 9:00 a.m. until 1:00 p.m. For more information call (239) 395-5859 or visit www.rswalsh.com.
---
---