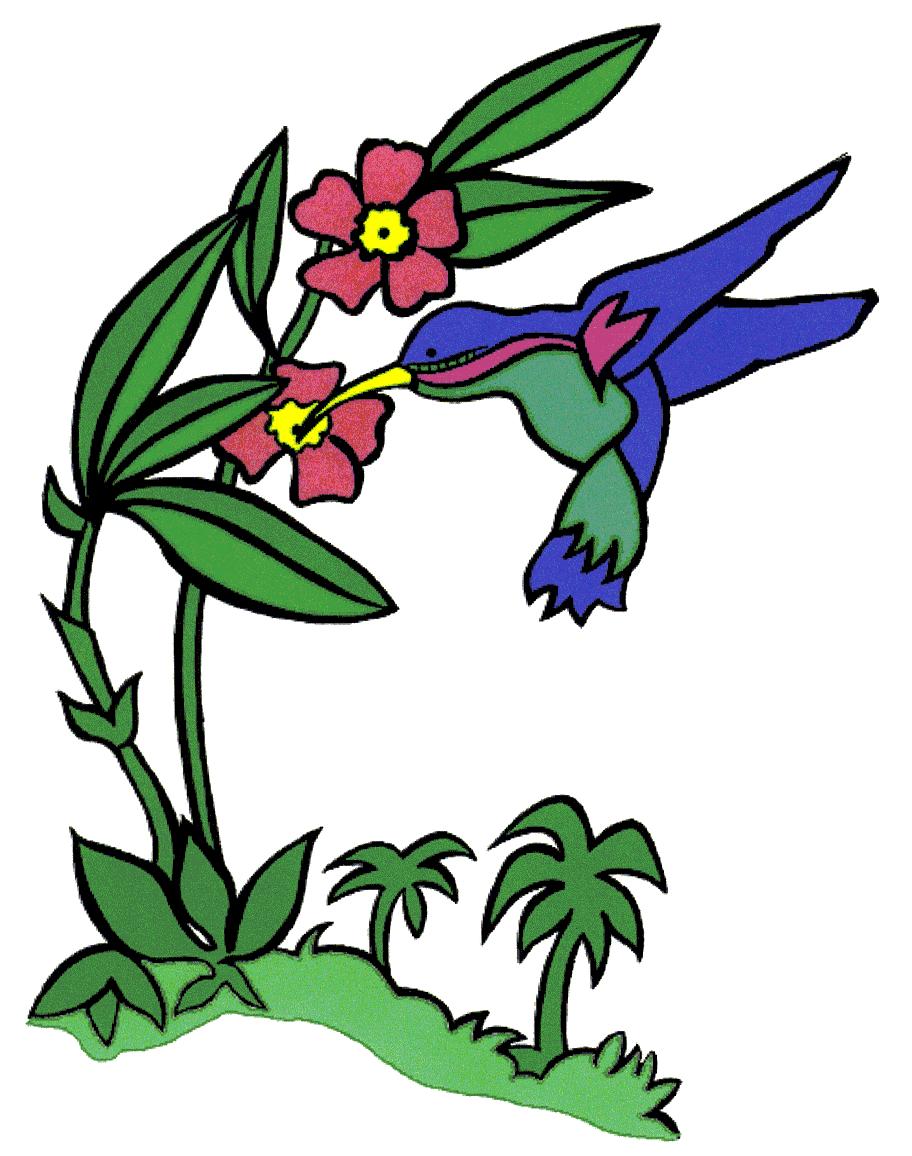 Thank You for Continuing to Exceed Our Expectations
To the Walsh Landscaping Staff,
This note comes with my sincere thanks for the work you have done and continue to do to maintain our property on Sanibel.  Our landscape looks quite lovely!  Under your care our property has turned into a lovely manicured landscape that melts into the natural wildness.
Trevor and his crew have repeatedly exhibited their care and professionalism.  As a gardener, I truly recognize the level of work and attention it takes to maintain a property.
Your efforts post-Irma were amazing.  No words can express our gratitude.  It was good to know we could count on your crews to accomplish what seemed impossible.
Thank you for continuing to exceed our expectations.
Sincerely,
Lynn B.
---
---