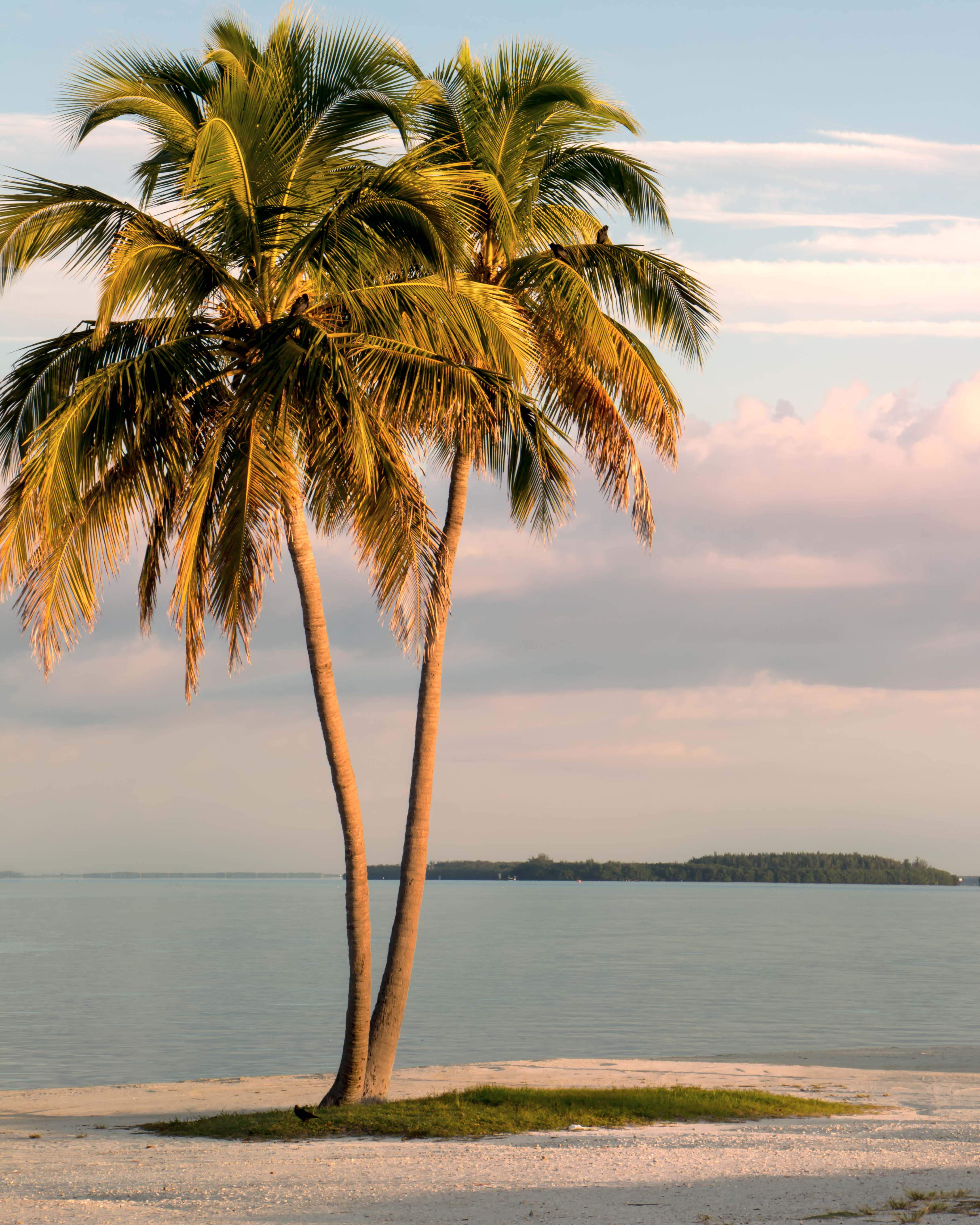 R.S. Walsh Landscaping Announces Winner of March Photo Contest
The winner of R.S. Walsh Landscaping's March photo contest is Sue Schaller. The theme of the March contest was "Palm Trees." Submitted photos were posted on R.S. Walsh's In The Garden Facebook page and at the company's Sanibel garden center. Visitors to the Facebook page and the garden center were able to vote on their favorites. Schaller's photo of a palm tree on the causeway just after sunrise received the most votes. She will receive a $50 gift certificate to In The Garden and her photo will be printed in a local newspaper. Honorable Mentions go to Evelyn Garcia, Laurie Hafener, Cheri Hollis and Karl Werner.
The April contest theme is "On The Beach" and the deadline for submissions is April 20. Submissions should include the photographer's name, phone number, location of the photo and a short story behind the photo. Up to five photos per person are allowed. Submissions can be sent via e-mail to inthegarden@rswalsh.com. Finalists will be posted on R.S. Walsh's Facebook page, website and displayed at R.S. Walsh In The Garden. Voters can visit In The Garden or the In The Garden page on Facebook to vote. Each month the winning photo will appear in local newspapers and the photographer will receive a $50 gift certificate to In The Garden – Sanibel's Retail Garden Center and Outdoor Showroom.
R.S. Walsh Landscaping is a family-owned and operated, full-service landscape design-build Company specializing in landscape design, installation, and maintenance. For more than 30 years, R.S. Walsh has been committed to superior workmanship, the highest standard of materials and the constant pursuit of excellence. R.S. Walsh In The Garden – Retail Garden Center & Outdoor Showroom is located at 3889 Sanibel Captiva Road, across from the Sanibel School, and is open Monday through Friday from 10:00 a.m. until 4:00 p.m. and on Saturday from 9:00 a.m. until 1:00 p.m. For more information call (239) 395-5859 or visit www.rswalsh.com.
---
---